発電するショックアブソーバー


Shock absorber for power generation

オイルレス Oil-less
乗り心地を良くする Comfortable ride
発電し、バッテリーにも充電できる。 The power generation, it can also charge the battery.
タイヤにとって適正な空気圧も、判断。 Proper air pressure for the tires, judgment.
路面が悪い場合。タイヤが空転した場合は、ショックアブソーバーを伸ばして、地面との接地を早める。安全である。
If the road surface is bad. If the tire has been idling, by extending the shock absorber, to accelerate the ground with the ground. Is safe.
電気自動車には最適なショックアブソーバー Optimal shock absorber in electric car
考えるショックアブソーバーである。 It is a shock absorber to think.

LEC Controls Corporation  Engineer in charge Makoto Yamazaki
2-7-1 Ayumino Izumi city Osaka
Phone:0724-43-0845  Fax : 0724-43-7845  EMAIL:my@lec21.com  HomePage:http://lec21.com/



テスト車両                          振動にて12V20Wの電球が点灯。その後改良が続く。
Test vehicle                        Bulb 12V20W lights with a vibration. Improvement followed thereafter.
| | | |
| --- | --- | --- |
| | |   |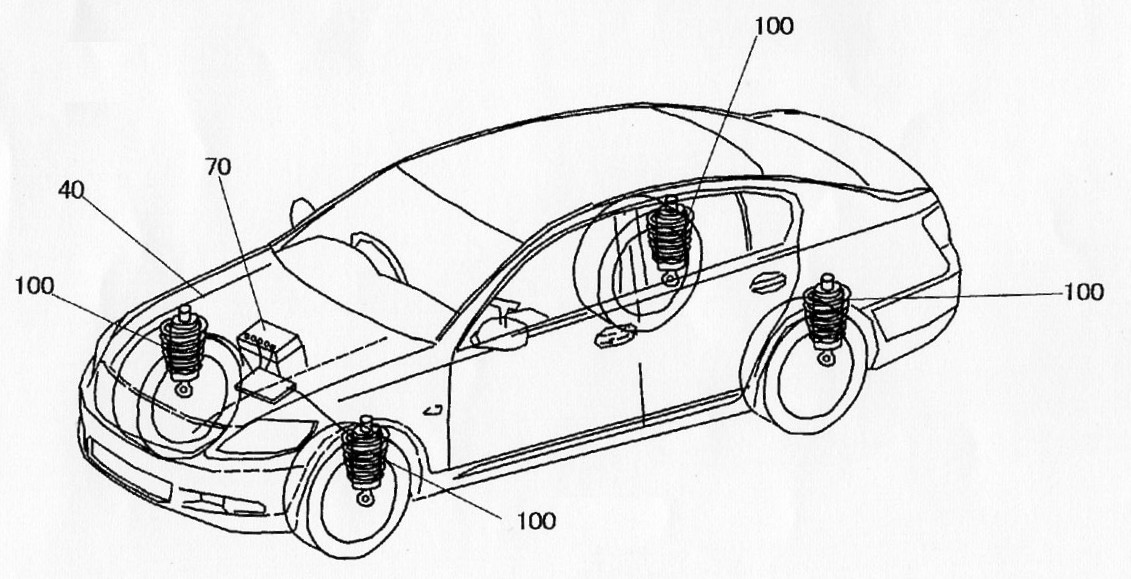 現在の発電量
Amount of power generated by the current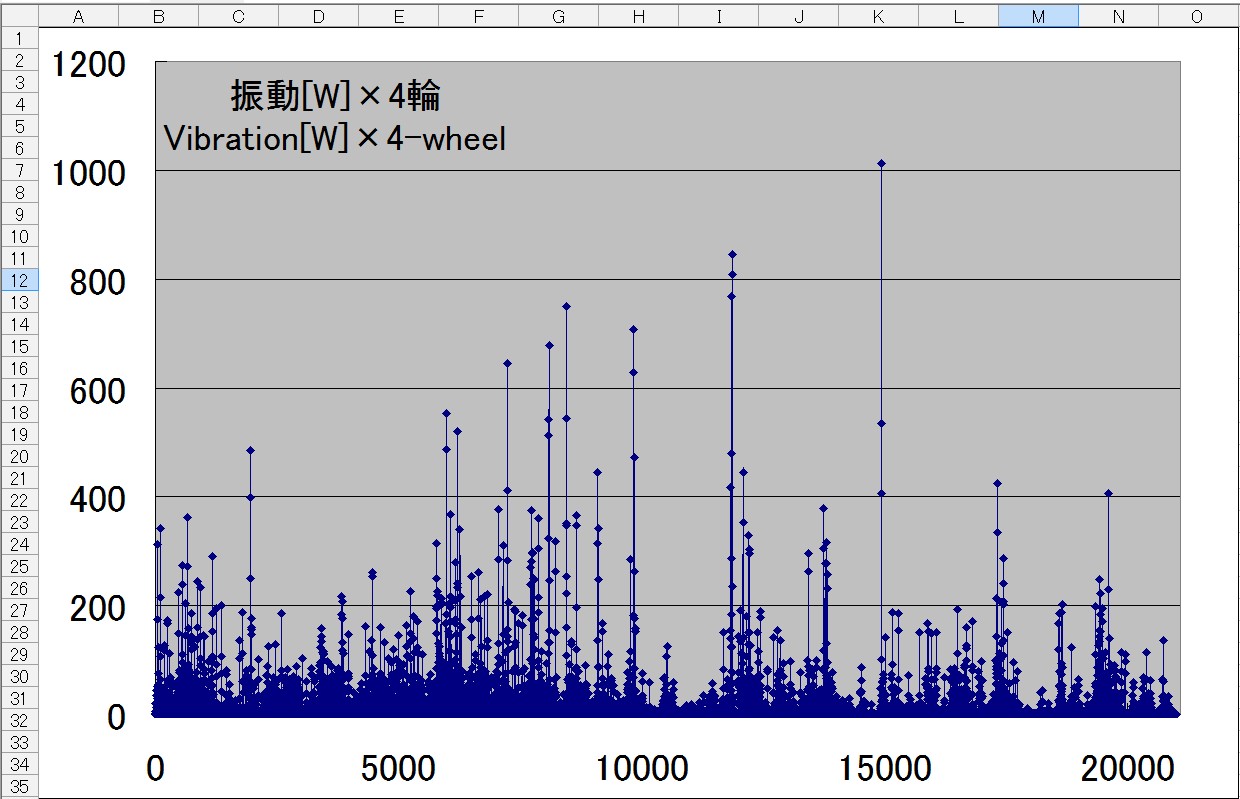 オイル式ショックアブソーバー   発電するショックアブソーバー(試作機)
Oil shock absorber          Shock absorber for power generation(A prototype)
| | |
| --- | --- |
| | |
| (2) | (1) |

(2) オイル式ショックアブソーバーは従来製品
(2) Oil type shock absorbers conventional products
(1) 発電するショックアブソーバーは新規製品
(1) New products to power generation[shock absorber]
2012年度ものづくり中小企業・小規模事業者試作開発等支援補助金 採択
Fiscal 2012.Manufacturing SMEs・Prototype development support, such as subsidies.Admitted
Technology the country admitted.

特許出願:発電装置及び発電するショックアブソーバー 特願2013-143964
Patent application:Shock absorber for power generation and power generation equipment. 2013-143964
PCT:2014年6月23日
June 23, 2014: PCT



自動車へ取り付け
Attached to the car



試験走行路。 動作の確認。
Test running path. Check the operation.


発電量の測定装置
Apparatus for measuring the amount of power generation




車内に測定装置を取り付け。
In the car, and set up a measuring device

操作パネル     10Aメーターを装備
Operation panel   Equipped with a 10A meter




助手席の足元に制御と測定機器
The measurement equipment and control at the feet of the passenger seat

 PCはデータ収集を行う
 I do data collection in PC
ショックアブソーバーにて発電した電力をレコーディングします。
Data will be recorded electric power generated by the shock absorber.


PCのデータ収集プログラム      このプログラムは、発電のグラフ表示と記録を行う。
Data collection program on the PC.  This program performs recording and graphical display of the generator.







csv形式にて、自動保存されます。
in csv format, it will be automatically saved.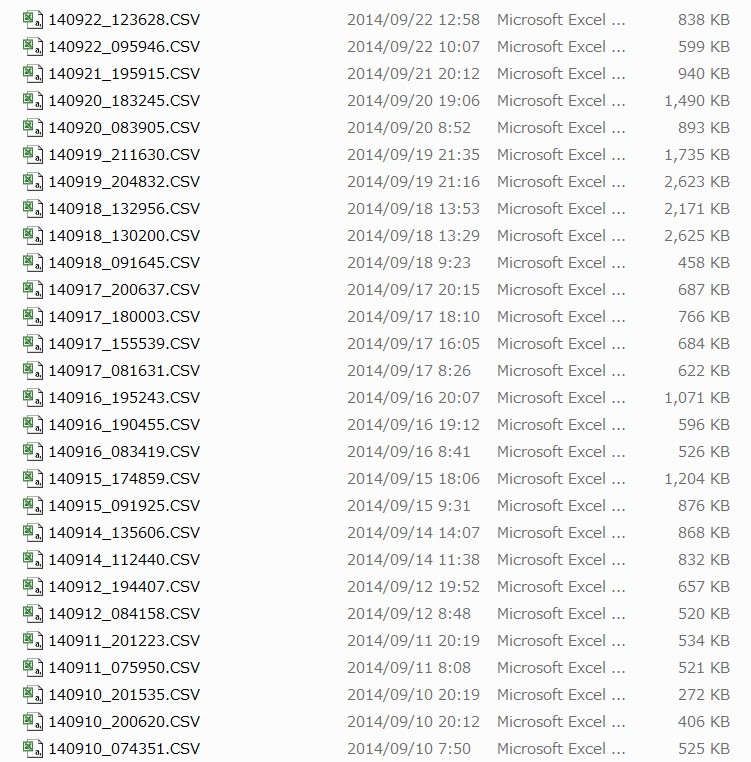 これは1輪のデータです。実際には4輪あります。4倍の電力を発生します。
This is the data of one wheel. There are four-wheel in practice. Will generate a power of 4 times.
エクセルにてグラフ化。性能評価を行います。
The graph in Excel.  Make the performance evaluation.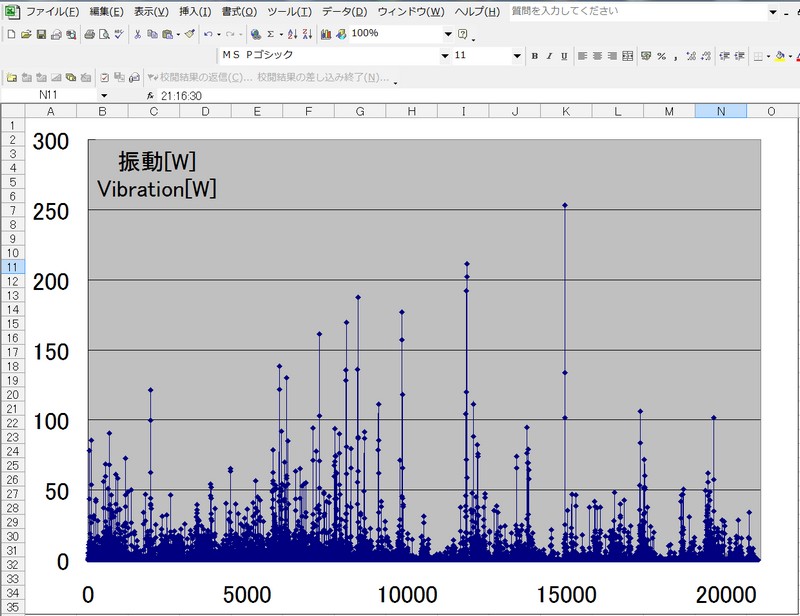 グラフは、250Wを超えています。
Graph is beyond the 250W.4輪の場合は、電力は1KWを超えます。
In the case of four-wheel, power is beyond the 1KW.
グラフの縦軸が[W]
The vertical axis of the graph [W]グラフの横軸が記録回数
The horizontal axis of the graph is the number of times of recording.

21時16分30秒~21時35分05秒のデータ。
Data of 21:16:30 to 21:35:05.






Engineer in charge
Makoto Yamazaki
2-7-1 Ayumino Izumi city Osaka
Phone:0724-43-0845
Fax : 0724-43-7845
EMAIL:my@lec21.com
HomePage:http://lec21.com/